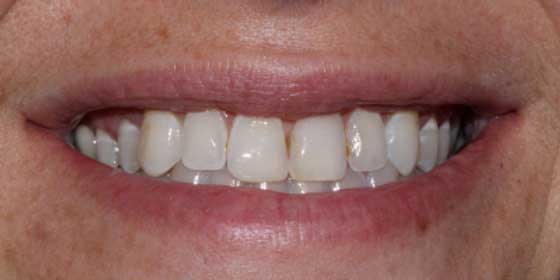 before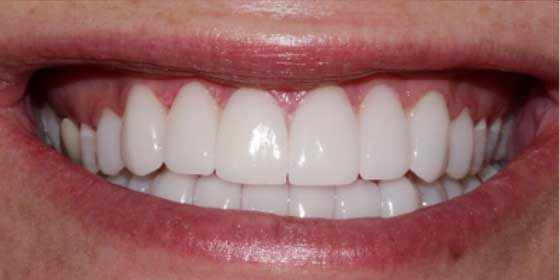 after
Are porcelain veneers worth it?
Porcelain veneers are considered the best as they last the longest, while composite veneers are made up of a slightly cheaper material that is not as strong as porcelain. These are used to deal with smaller problems like a chipped tooth. Unlike porcelain veneers, instant veneers are not custom made.
Do porcelain veneers ruin your teeth?
One of the most asked questions we receive at Bodneva Dental about porcelain veneers is if they ruin your teeth. As one of the most popular cosmetic dentistry treatments, we receive this question quite often. Simply put, the answer is no. Porcelain veneers don't ruin your teeth.
Bodneva Dental Group is a dental practice specializing in Cosmetic Dentistry, providing the most exceptional dental care you can find.