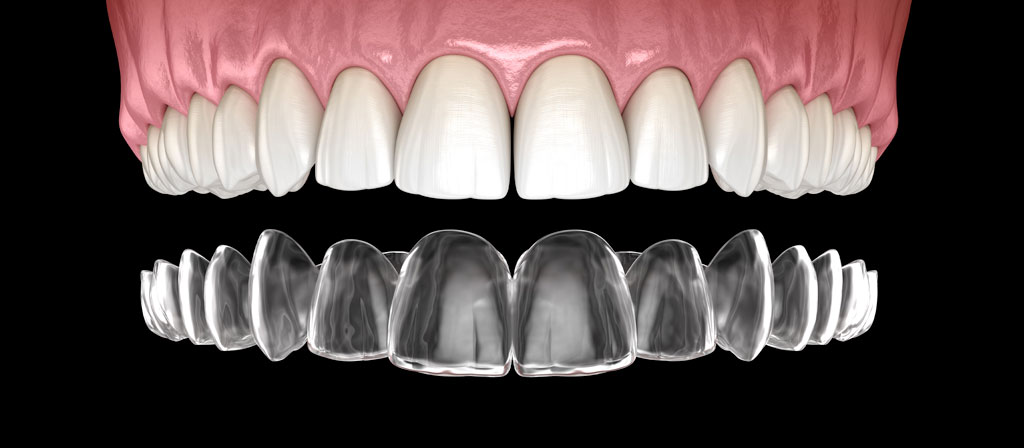 Invisalign allows patients the option to get straighter teeth without the hassle of wearing traditional braces. It involves a series of clear, removable, custom-made aligners to reposition your teeth progressively over the course of your treatment. Each aligner is worn for 22 hours a day and the aligners are changed weekly.
Is Invisalign better than braces?
Since each aligner is custom made for your teeth, most cases tend to have shorter treatment times than they would have they used traditional braces. Due to their patent technology, they are able to treat even some of the most complicated misalignment.
Is it worth doing Invisalign even for minor cases?
Absolutely! Did you know more than 70% of people have a misalignment with their teeth? Although you may not notice, even the most minor misalignment with your teeth can lead to wearing down of your teeth, chipped teeth, gum recession, and even give plaque an opportunity to build up in small pockets that are hard to reach with traditional brushing.
Bodneva Dental Group is a dental practice specializing in Cosmetic Dentistry, providing the most exceptional dental care you can find.