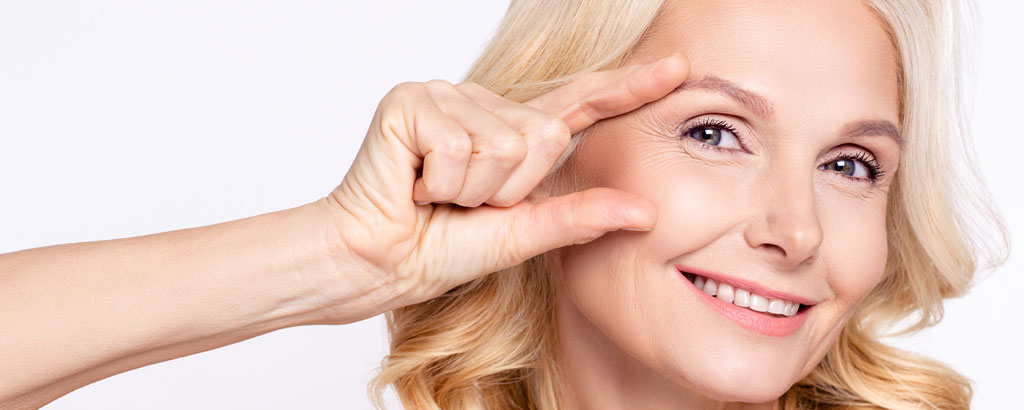 What exactly does Botox do?
Botox injections block certain chemical signals from nerves, mostly signals that cause muscles to contract. The most common use of these injections is to temporarily relax the facial muscles that cause wrinkles in the forehead and around the eyes.
How long does Botox last?
In general, Botox lasts 3-4 months. There will certainly be patients in which in lasts longer, in that 4-6 month range, or shorter, in that 2-month range. It is also common for first-timers to notice that it may not last as long initially but may last longer after the second treatment.
Bodneva Dental Group is a dental practice specializing in Cosmetic Dentistry, providing the most exceptional dental care you can find.