Bodneva Dental Group is a Dental practice specializing in Cosmetic Dentistry, providing the most exceptional dental care you can find. Bodneva Dental Group opened its doors in Fort Lee over 20 years ago. In 2009, we outgrew our location and relocated around the corner to a fully renovated space. We provide full service dentistry along with full service facial cosmetics including botox, fillers, and more.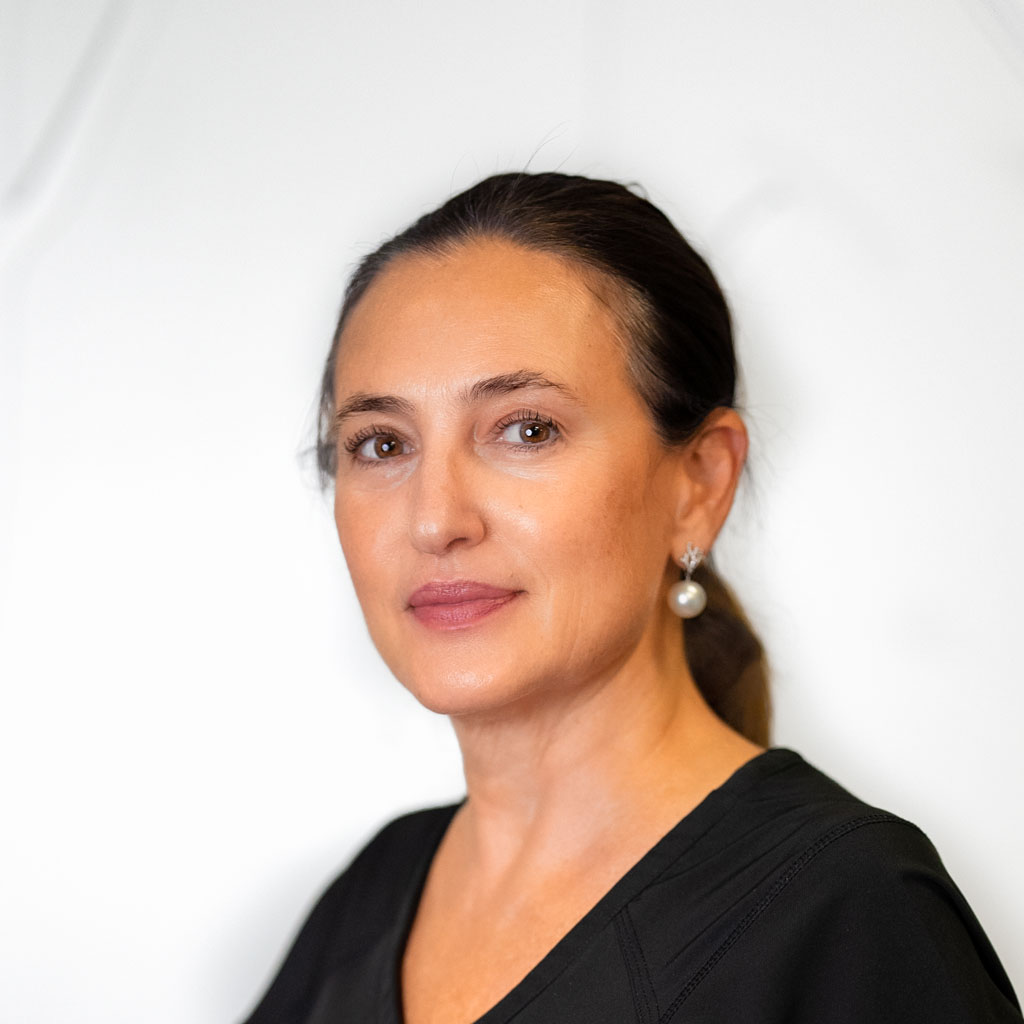 Dr. Svetlana Bodneva, D.D.S
Founder of Dental Group
Dr. Bodneva has built a wide reputation for her dedication and perfectionist approach to her work. She was born and raised in St Petersburg, Russia where she graduated from dental school and worked as an oral surgeon. When she moved to New York, she attended and graduated from New York University in 1994, receiving her Doctor of Dental Surgery degree. After a year long dental residency at Mount Sinai Hospital in New York, she completed that in 1995 and was awarded the Gerry Schnittman Memorial Award for outstanding resident at Mount Sinai. For over 20 years, she has been practicing dentistry in Fort Lee where patients travel from as far as overseas to get their smiles taken care of from her delicate hands.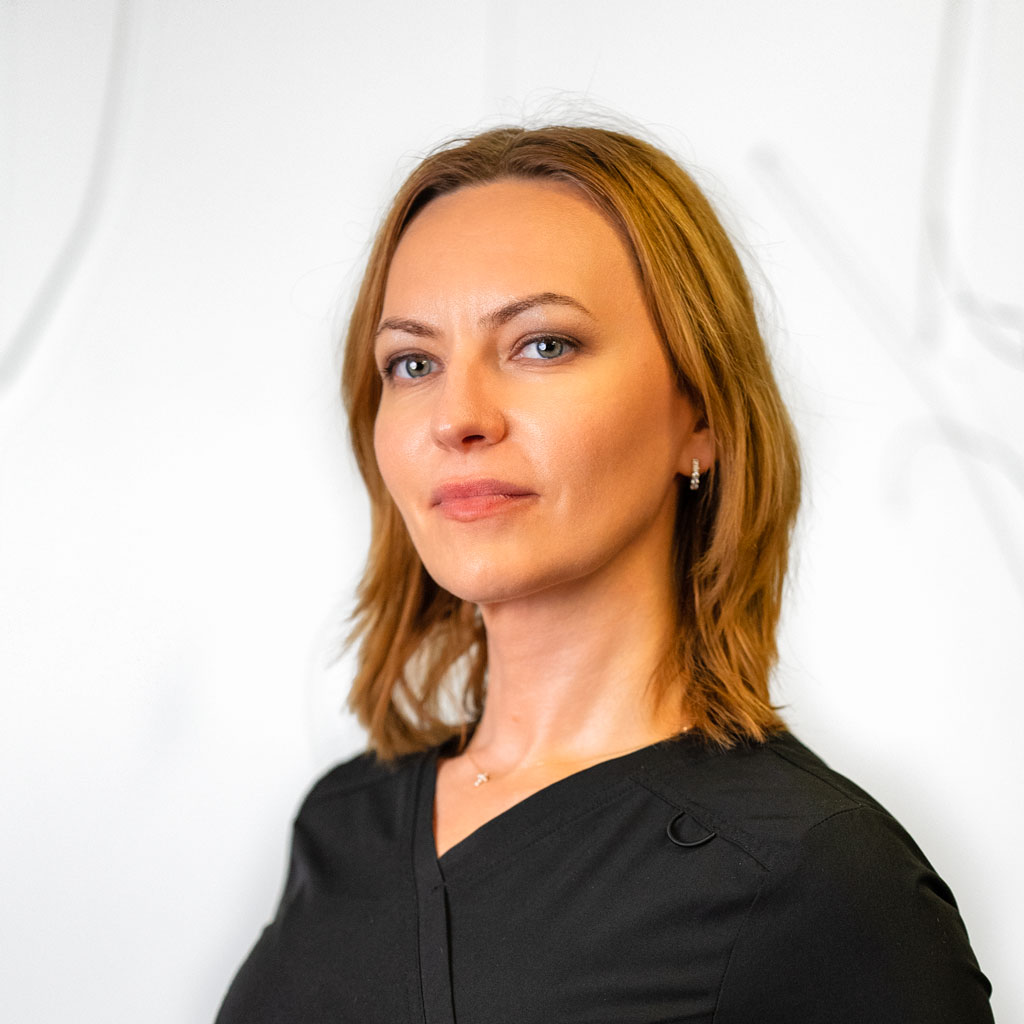 Dr. Olga Michaud, D.D.S
Periodontist
Dr. Michaud has almost two decades of dental experience, graduating from the Columbia University School of Dental and Oral Surgery in 2003. A year later, she received her Postdoctoral Clinical Fellowship in Advanced Education in General Dentistry at New York Presbyterian Hospital. Dr. Michaud has won numerous awards in her career for Excellence in Periodontics,  Outstanding Achievements in Periodontics, and more. She prides herself in her passion by being a member of acclaimed groups such as the American Academy of Periodontology (AAP), International Congress of  Oral Implantologists (ICOI), and the  American Academy Of Implant Dentistry (AAID).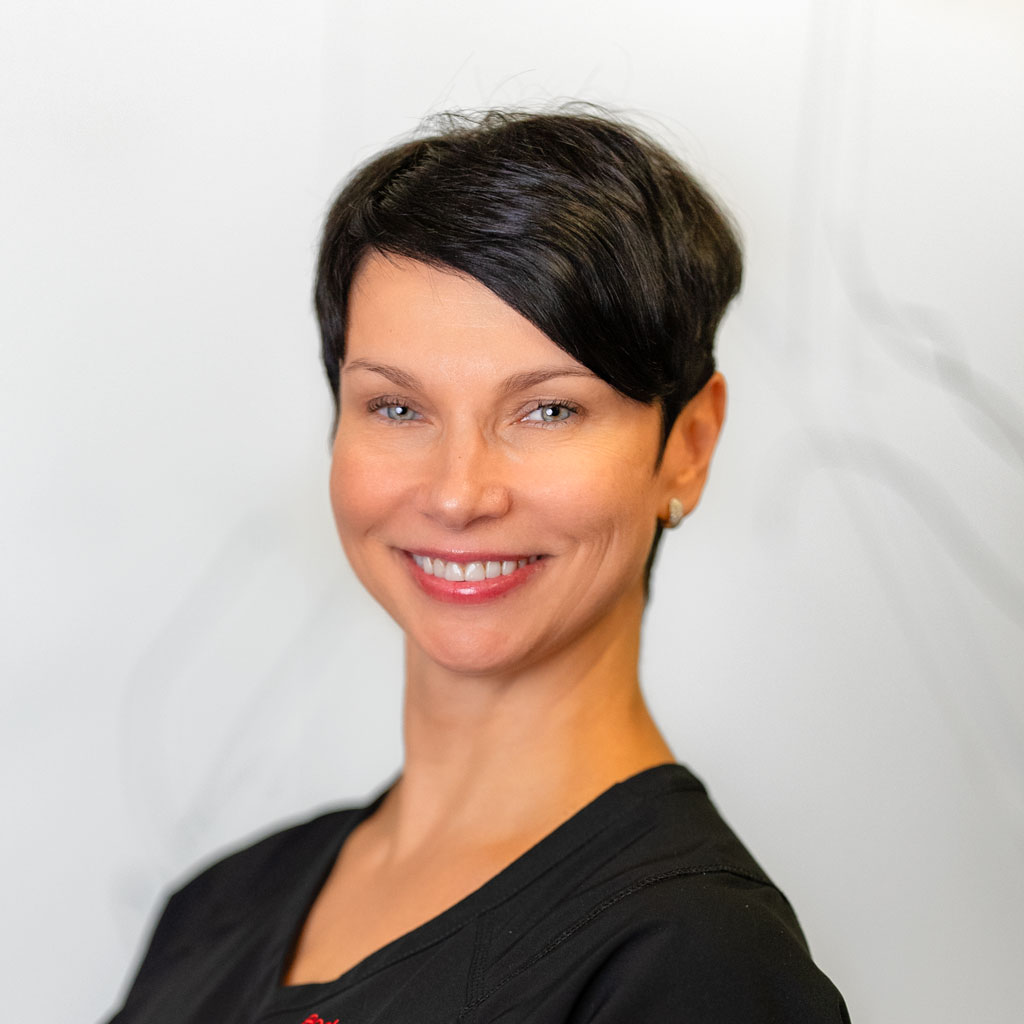 Irina Granik, R.D.H.
Irina is kind and empathetic and strives to make her patients feel comfortable throughout their appointments. Irina is a graduate of Bergen Community College Dental hygiene program, and is certified in administering local anesthesia. She keeps current with the latest dental research and technology to better server her patients. Irina has a passion to educate her patients about their oral health and importance of daily oral hygiene in preventing dental disease. On her free time Irina enjoys spending time with her friends and family. She likes playing tennis, hiking, attending Broadway shows and art galleries.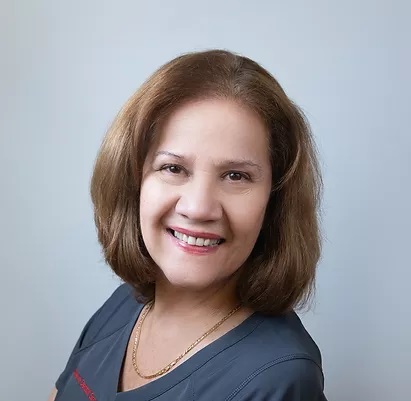 Arcadia Brenes, R.D.H.
Together since 1995, Arcadia has been a dental hygienist for more than 30 years and with Dr. Bodneva for over 25 years. Arcadia has a deep commitment to her patients and their well being. Along with caring for their health, she also has an incredible ability to build a personal friendship with each of her patients. Born in Nicaragua, she moved to the USA with her parents and five siblings. She was raised in NYC where she has continued to reside with her husband. You can find her going to always listening to music and dancing, or catching her at a broadway show.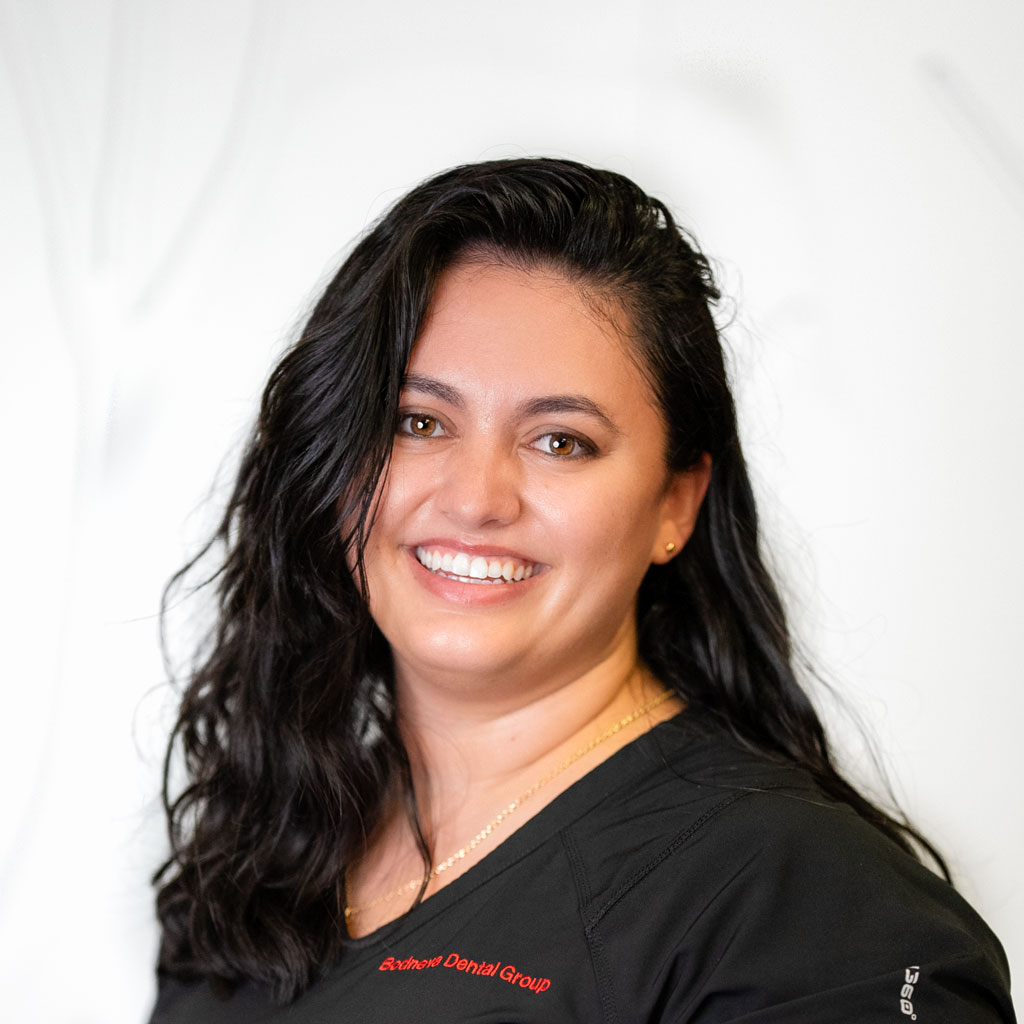 Stephanie Moraes
Office Manager
Dr. Bodneva and Stephanie have been working side by side for about 8 years. After many years of working together they have become two peas in a pod and have grown to understand each other without having to say anything, even while working full procedures. Many patients have known Stephanie to be patient, caring, and a friend. When she is not at the office, you will find her with a coffee in her hand or out doing water sports in the ocean.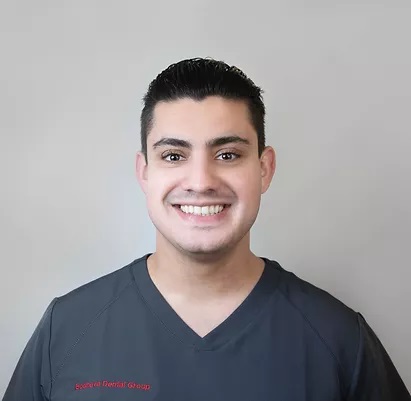 Mike Rodriguez
Office Manager
As many of our new and current patients know, Mike is the guy you want to talk to. He has been with us for over 4 years now as our office manager. Mike handles everything from scheduling appointments, to making sure you understand your treatment plans and financial payments. Patients love him for his kindness, his honesty, and his willingness to go above and beyond for you. On his off-time, he also attends full-time university and spends his summers out on the water.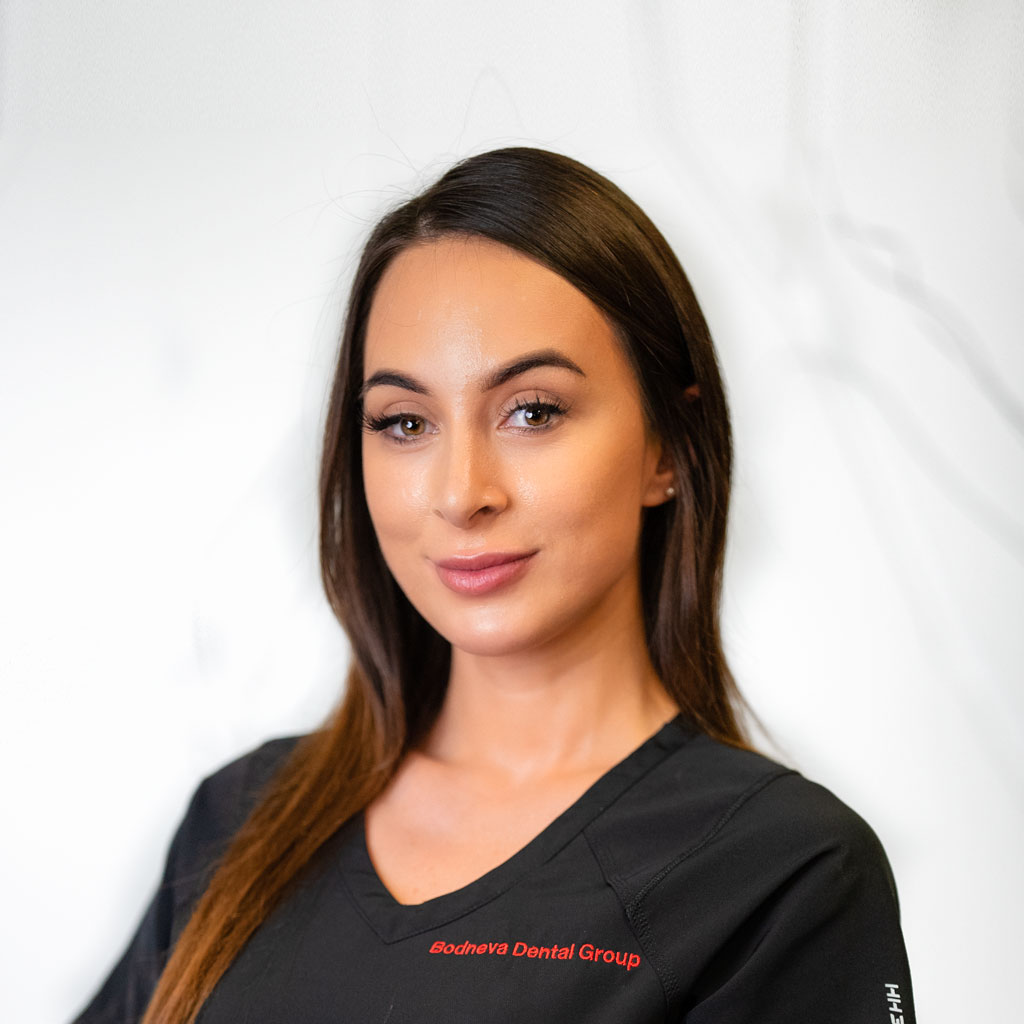 Esra Sheqi
Dental Assistant
We are so thrilled to have Esra as part of our dental family. She has been with our office over a year and patients can't say enough good things about her. Being new to the dental field, she has excelled in every complicated procedure with a bright and positive attitude. You can find her always with a coffee and chocolate chip cookies in hand. Outside the office, you can always find her with her family or friends around.
Bodneva Dental Group is a dental practice specializing in Cosmetic Dentistry, providing the most exceptional dental care you can find.