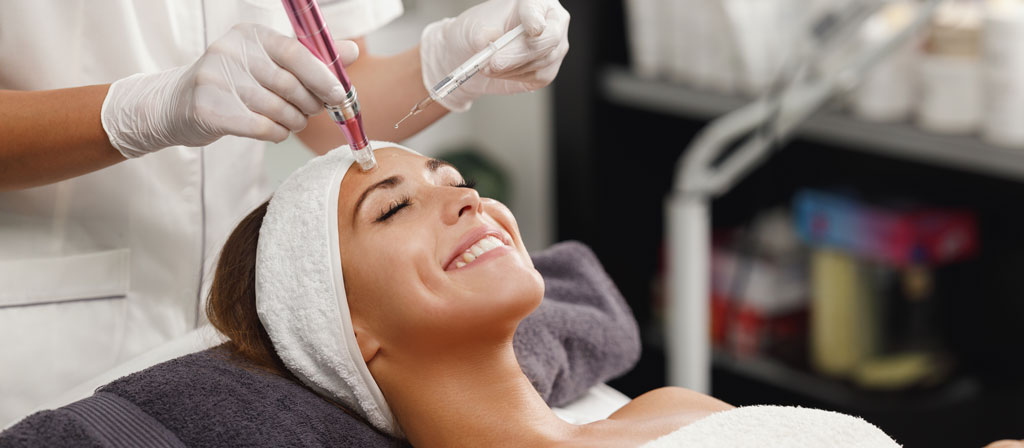 MICRO-NEEDLING
Micro-needling is a perfect solution for a quick glow. Perfect for when you are a week away from a special event.
Similar to PRP, your blood is withdrawn and the plasma is separated. Then the plasma is placed into the skin for a perfect all over glow that will last for weeks.
KYBELLA
Kybella is the only FDA-approved injectable treatment for adults that destroys fat cells under the chin to improve your profile. The typical patient requires 2-4 treatments.
Each appointment involves topical anesthetic, and then a few quick injections in different portions under the chin. Patients can experience some discomfort after injection, where we recommend to apply ice to decrease discomfort.
Bodneva Dental Group is a dental practice specializing in Cosmetic Dentistry, providing the most exceptional dental care you can find.